What's next?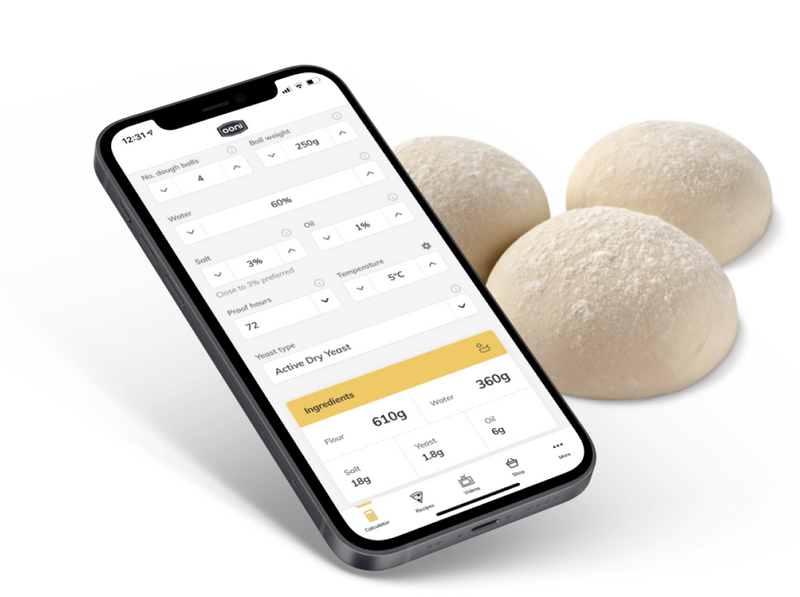 Get the Ooni app for a dough calculator and much more
To keep learning, get inspiration or use our dough calculator – download our mobile app with over 250 recipes.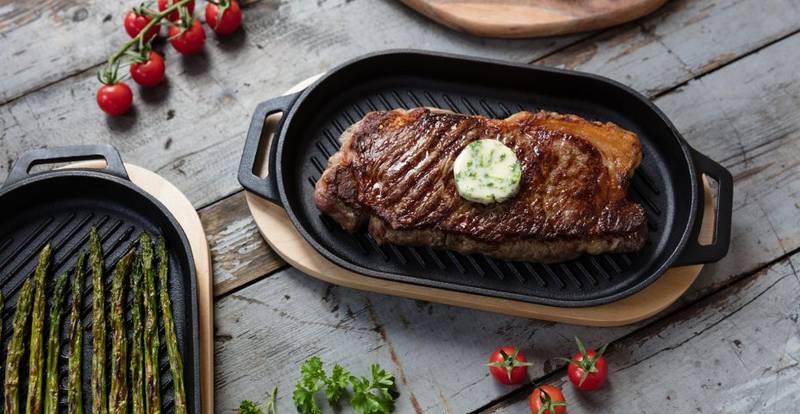 Explore hundreds of recipes on Ooni.com
Expand your pizza creativity or go beyond by trying BBQ, grilling meat, fish or vegetables in your oven.
Go to all recipes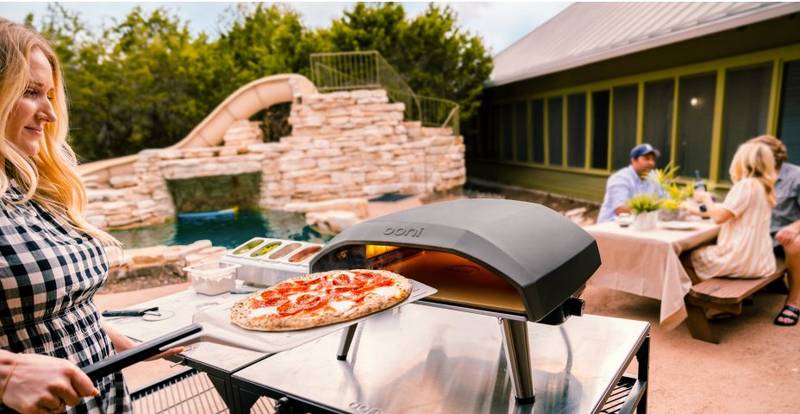 Join our thriving Ooni Facebook community
Upgrade your cook
Level up your setup with a range of accessories designed to work with your Ooni Fyra 12 oven.
Ooni Digital Infrared Thermometer

Elevate your pizza-making and remove the guesswork with the Ooni Digital Infrared Thermometer. This laser-guided, high-precision tool is calibrated...

View full details